Restorative Dentistry in Little Rock
---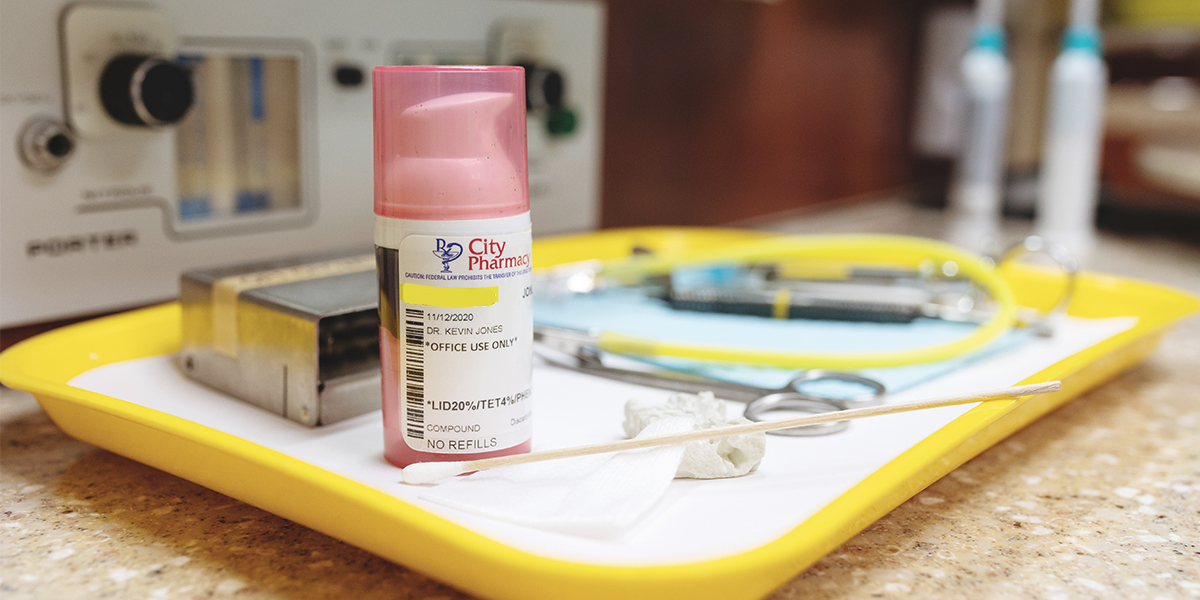 ---
Kevin G. Jones, DDS provides restorative dentistry in Little Rock, AR. Call 501-225-4555 to learn more and schedule your appointment.
---
What Is Restorative Dentistry?
---
Restorative dentistry is a category that includes any procedure that improves the appearance, strength, health, and function of a tooth that is damaged, decayed, or painful. Dr. Jones believes in taking a conservative approach to restorative dentistry, which means using advanced techniques and technologies to keep as much of your natural tooth intact as possible.
---
Procedures Offered
---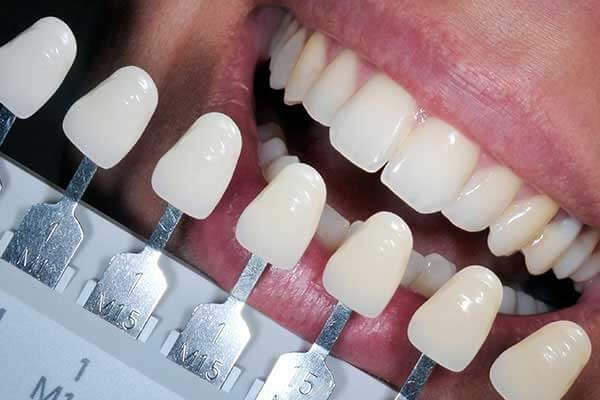 ---
To restore teeth with cavities, we use mercury-free composite fillings (also known as white fillings), which results in a restoration that blends in perfectly with the rest of your tooth.
---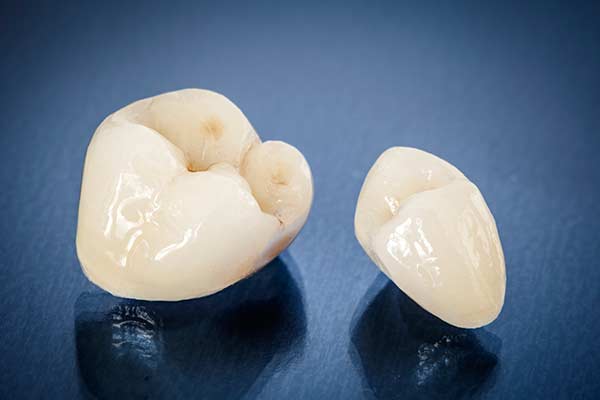 ---
When a tooth has more decay or damage than a filling can repair, a dental crown is used to restore it. We utilize the latest in digital technology to give the laboratory the information they need to fabricate a natural-looking and well-fitting crown.
---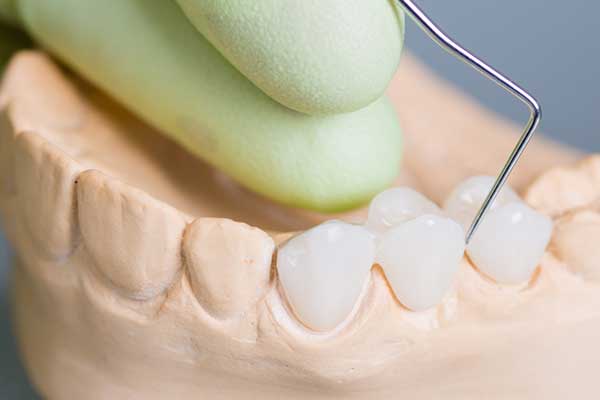 ---
Bridges can be used to replace a single tooth or several missing teeth in a row. While there are many different types of dental bridges, they are always held in place by one or more abutments, which support a span of natural-looking porcelain teeth.
---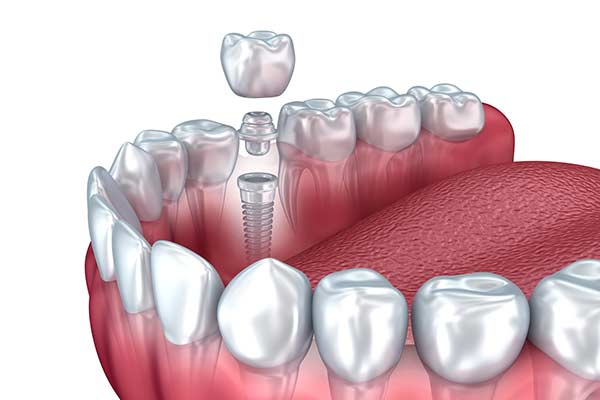 ---
Dental implants are the only restorative solution for missing teeth that treats tooth loss both above and below the gum line by replacing the root. In terms of appearance, feel, and function, dental implants are the most like your natural teeth.
---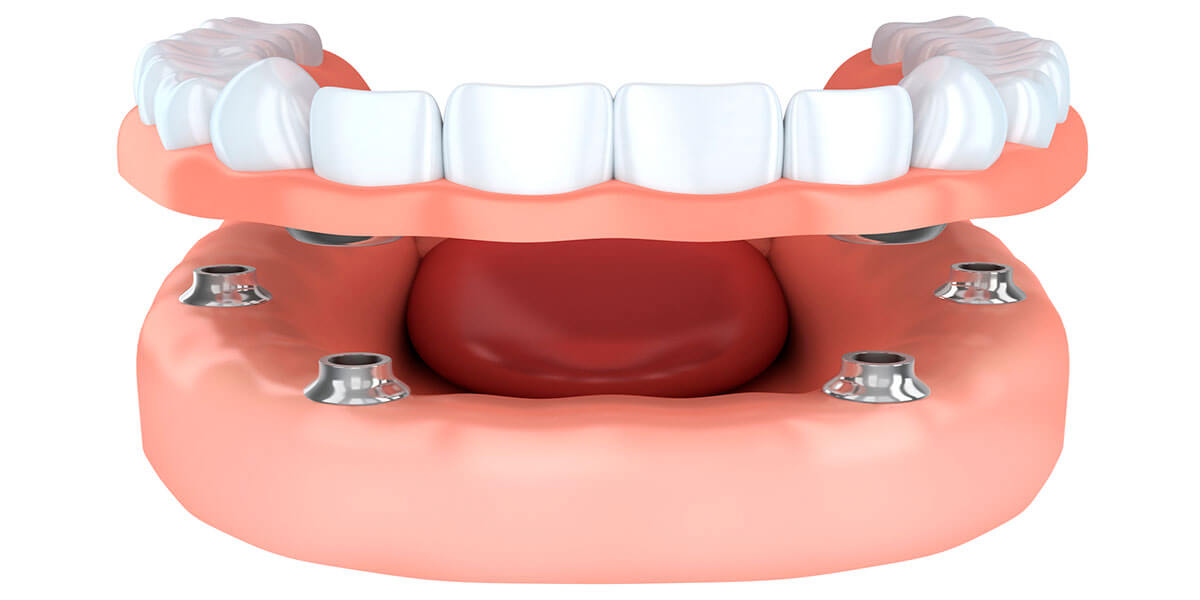 ---
Dr. Jones designs custom-fitted dentures that are comfortable and have a natural appearance because they're created just for you, with your unique facial features and proportions in mind.
---
---
Why Choose Kevin G. Jones, DDS?
---
Dr. Jones specializes in restorative dentistry. With these treatments, he combines the art and science of dentistry to create high-quality restorations that look, feel, and function like your natural teeth. Dr. Jones has received advanced training from the prestigious Pankey Institute and uses state-of-the-art technology and materials to make your procedure as comfortable as possible, with impeccable results that will stand the test of time.
---
Frequently Asked Questions About Restorative Dentistry
---
What is the difference between composite and amalgam fillings?

Composite fillings are made from a material that matches the color of your teeth and is closer to the physical properties of your natural teeth; amalgam fillings are the "silver fillings" that used to be the standard of care decades ago. These metal fillings were anything but discreet and the fact that they contained mercury had many patients understandably concerned about the health implications. Composite fillings won't be noticed by anyone but your dentist and they can be placed more conservatively and safely by your dentist.

Which is better, a veneer or a crown?

As one of the area's leading cosmetic dentists, Dr. Jones offers both veneers and crowns, but there's an important distinction between these two options: a veneer is used for teeth that are healthy but have aesthetic imperfections, while a crown corrects cosmetic imperfections, improves strength, and restores function. Answering which of these options is better ultimately comes down to the condition of your teeth. For a tooth that has suffered significant damage or decay, a crown is the better solution. Dr. Jones can help you decide which option would be right for you.

Do dental bridges look real?

When your dental bridge is designed by a skilled cosmetic dentist and fabricated by a state-of-the-art dental laboratory, you can expect results that blend in naturally with the rest of your smile. Dr. Jones designs bridges with exacting detail to ensure that the size, shape, and color of each tooth looks realistic. He uses an innovative digital scanning procedure to make sure the lab has the best information to be able to make your bridge both natural and functional.

Can dental implants restore face shape?

Yes, one of the advantages of dental implants over traditional bridges and dentures is that implants can improve your facial appearance. Because implants replace the roots of missing teeth, they stimulate the bone in the jaw, halting and even reversing bone loss. This helps prevent facial collapse, a condition that occurs when the bone breaks down and creates a sunken appearance around the mouth. Dental implants result in a more youthful appearance without that sunken look.

Can you get dentures that look like real teeth?

Of course! While dental implants (and implant-supported dentures) are the gold standard when it comes to replacing missing teeth, we understand that implants are not an option for all patients. You can still achieve a natural-looking smile with dentures. With Dr. Jones' eye for detail, no one will know that your teeth are not your own. Rather than taking a cookie-cutter approach to dentures, Dr. Jones designs each tooth for a size that fits your facial proportions and shape that complements your appearance.
---