Pediatric Dentistry in Little Rock
---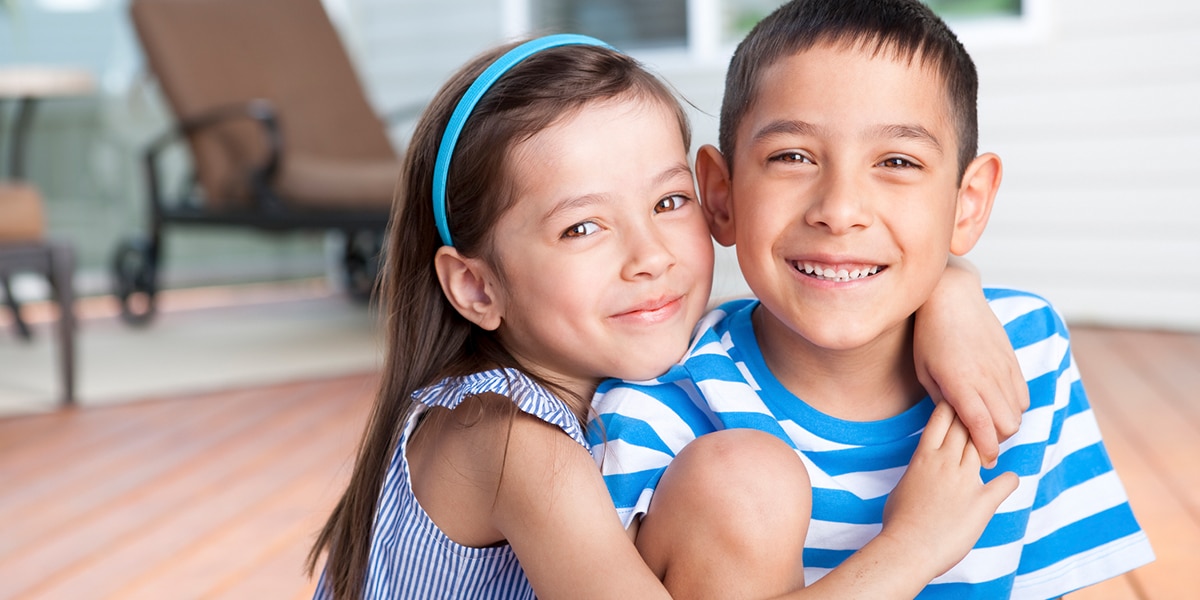 ---
Kevin G. Jones, DDS provides pediatric dentistry in Little Rock, AR. Call 501-225-4555 to learn more and schedule your appointment.
---
What Is Pediatric Dentistry?
---
Pediatric dentistry specializes in providing dental care for children and focuses on creating a positive experience for children in a dental setting. In addition to teaching lifelong dental habits for a healthy smile, early dental care is important to take care of you child's teeth because they aid in speech development, assist with eating and digestion, and help maintain space for permanent teeth.
The oral hygiene habits you teach your child and their regular dental check-ups combine to lay the foundation for a lifetime of healthy smiles. Dr. Jones and his team do everything they can to make sure every appointment is a positive experience for your child—and as a parent, Dr. Jones understands how to make visits to the dentist fun! We always take the time to listen to your child, explain what we're doing, and provide compassionate care that is tailored to their individual needs and personality.
---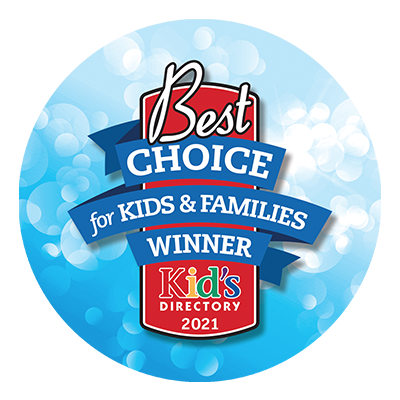 ---
Procedures Offered
---
Comprehensive Oral Evaluation / Digital Radiographs
---
To prevent tooth decay and other dental health issues, children should visit the dentist every six months. At these appointments, we may recommend dental x-rays to help us identify decay, extra teeth, bone deformities, tumors, cysts, and other areas of concern that aren't apparent upon visual examination.
---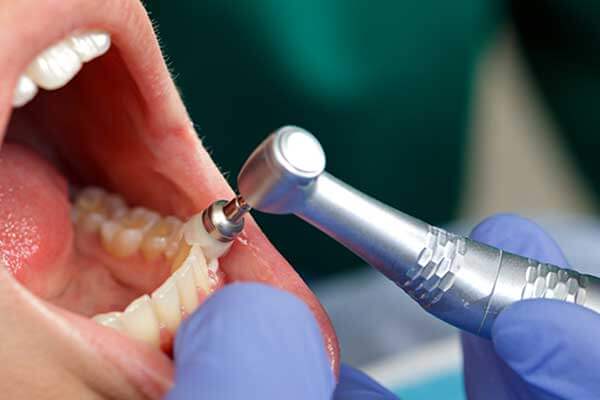 ---
One of our hygienists will clean your child's teeth to remove plaque and tartar deposits during their oral evaluation appointments. We'll also polish their teeth to eliminate stains and smooth the surface so it's harder for new plaque to form.
---
Dental sealants are a safe resin material that is painted onto the chewing surface of the teeth to fill in any pits or fissures, protecting them from cavity-causing plaque and bacteria. Sealants are one of the most effective tools we have for preventing cavities in children.
---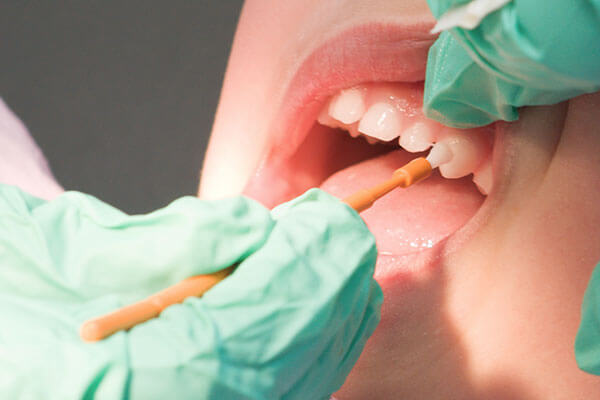 ---
Fluoride is a naturally occurring mineral that protects teeth from decay and builds tooth enamel. Fluoride is present in toothpaste and public water supplies, but it's also necessary for children to get fluoride treatments at the dentist to maximize their protection.
---
When a child has a tooth that is decayed or damaged, we can treat it with a safe composite filling or a pediatric dental crown.
---
Why Choose Kevin G. Jones, DDS
---
Dr. Jones and his team have years of experience providing compassionate, gentle care to our youngest patients. As a parent, Dr. Jones understands how to make children feel comfortable when they're nervous and how to get them excited about taking care of their teeth.
---
Frequently Asked Questions About Pediatric Dentistry
---
When should children start seeing the dentist?

When should children start seeing the dentist? The American Dental Association and the American Academy of Pediatric Dentistry both recommend that children see the dentist at the age of 12 months, or within six months of the emergence of their first tooth. This not only keeps your child's teeth healthy, but it also helps establish our practice as their dental home.

How often should children see the dentist?

Just like adults, children should see the dentist every six months for a comprehensive oral evaluation and dental cleaning.

Do cavities in baby teeth need to be filled?

Unless a tooth is about to fall out on its own naturally, cavities should be treated. Cavities that go untreated can cause pain, sensitivity, embarrassment, eating difficulties, and breakage.

Should I sedate my child for dental work?

We prefer to perform dental treatment without sedation because it's empowering for children to realize that there's nothing to fear at the dentist, but we realize not every child is ready for that! Dr. Jones offers safe nitrous oxide sedation for children who need help relaxing during their appointments.
---
---